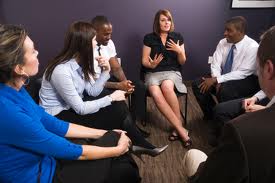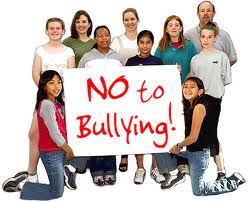 Sometimes talking to a friend or relative can make us feel better, but for moderate or severe emotional distress, depression and anxiety you need expert help. Talking with a trained listener helps alleviate emotional distress for good. Our Christian Counselors are licensed and can give you the tools that make a REAL difference! If you have tried everything and nothing is working now is the time to get help. CHOOSE HOPE! Start enjoying all the good things life has to offer.

Couples, Save YOUR marriage.  Don't wait; call us for help. We can help you renew & restore your relationship.  It is not too late!

LOCATION:  1400 Preston Road - Suite #400 - Plano, Texas 75093 - Phone: (972)665-9835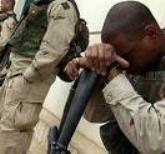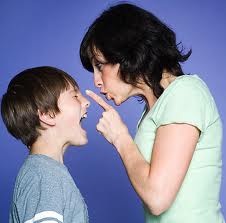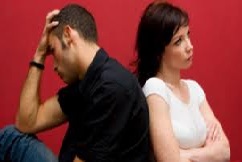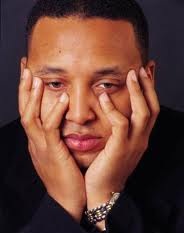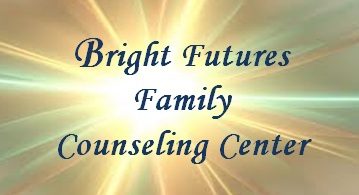 Session fee is $150 for a 45-50-minute session.

We accept cash, check, Mastercard, Visa, Discover, and Most Insurances.